A World of Adventure
Awaits You
A World of Adventure
Awaits You
A World of Adventure
Awaits You
Thinking of getting married abroad?
We can help you to arrange your dream wedding in many exotic locations.  If you want to get married on a beach, in a hotel, at a restaurant or anywhere that you desire we can put the package together for you from start to finish. We also put together your holiday package for you and your guests making it a quick and simple solution to getting married abroad.   
Weddings can be arranged in Malta, Cyprus, the Greek Islands, on cruise ships, the Caribbean just to name a few.  
Setting off on your first safari is quite memorable – who will see "The Big 5" first?  Depending on your budget there are many options open to you – from the self-catering options to the luxury 5 star lodges.  First you need to decide where you want to visit, chose when is the best time to visit and then the package can be put together for you.  If you do not mind the rain then travelling out of season is much cheaper – but have a good rain coat with you (although some lodges do give you ponchos)!  If you have a certain animal that you want to see, choosing the right park is also essential.  Trips can be combined with other sightseeing activities or a trip to chill out on the beach.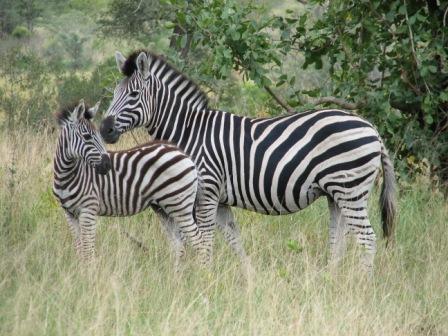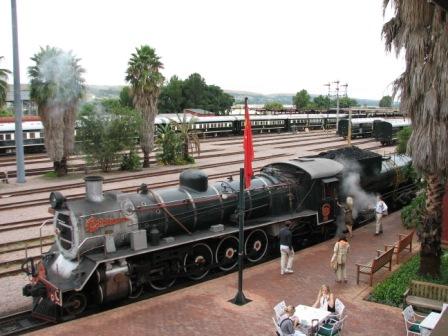 After arriving at your destination taking a train journey lets you watch the world pass you by as you take in the scenery around you.  You get to see the people going about their daily lives, working in the fields and the local villages. 
Depending on the location there are lots of options available from the old age steam trains to the new hi-speed trains.  You can travel on the luxury trains or travel with the locals.  Take a day trip or spend weeks onboard crossing several countries as you travel.  The choice is yours.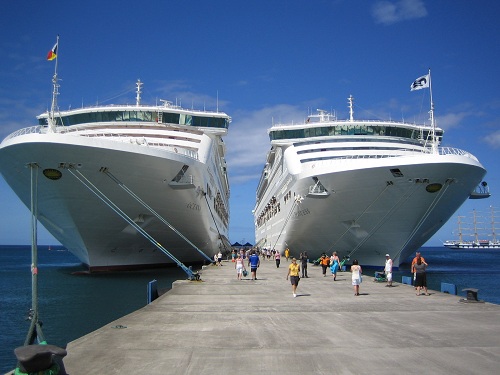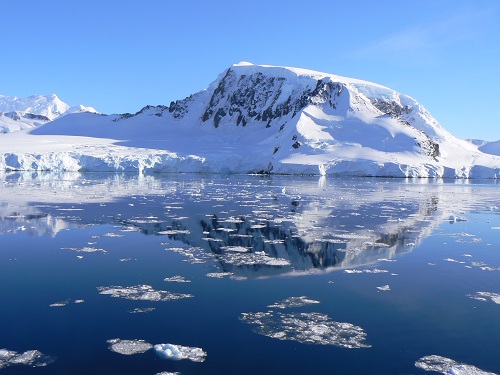 Cruising The World
If you do not have the time to do a full world cruise, you can join many cruise ships for part of this voyage or simply choose a Mediterranean cruise, the fjords, Canary Island, the Caribbean just to name a few.   The world is your oyster.  
Alaska – If you want to see this amazing place the best way is to take a cruise.  Many cruise companies visit Alaska for the months of May to September. See the salmon runs, the brown bears and even Glacier Bay.  
Antarctica – The most remote place on earth – but simply the trip of a lifetime.  Before you travel you need to know what you want to see – the Antarctic continent, South Georgia with its wildlife and history or the Falkland Islands.  
Mekong River – The most visited part of this river is the journey from Cambodia to Vietnam.  You can then add on a trip to see Ankor Wat in Cambodia, Ho Chi Min City in Vietnam (formerly Saigon) and maybe finish your trip at the stunning Halong Bay.  
Yangtzee River – A trip down this mighty river is a must on any trip to China.  See the new hydro electric dam as part of your journey.  
Galapagos Islands – Located off the coast of Ecuador and where Darwin based his theory of evolution you can see the blue footed boobies as well as many other species of animals.